4th Annual KCPCA
Proud Media Sponsor
Starting as a vision to recognize community leaders, since it's inception in 2019, the KCPCA has earned tremendous support.
The KCPCA has been accepted as a staple in the Kansas City area by local businesses, entrepreneurs and organizations. Our goal for the Kansas City People's Choice Awards is to continue to grow, maintain consistency, quality and integrity for many years to come making the KCPCA an annual celebration of success, that many will look forward to attending, supporting and sponsoring each year.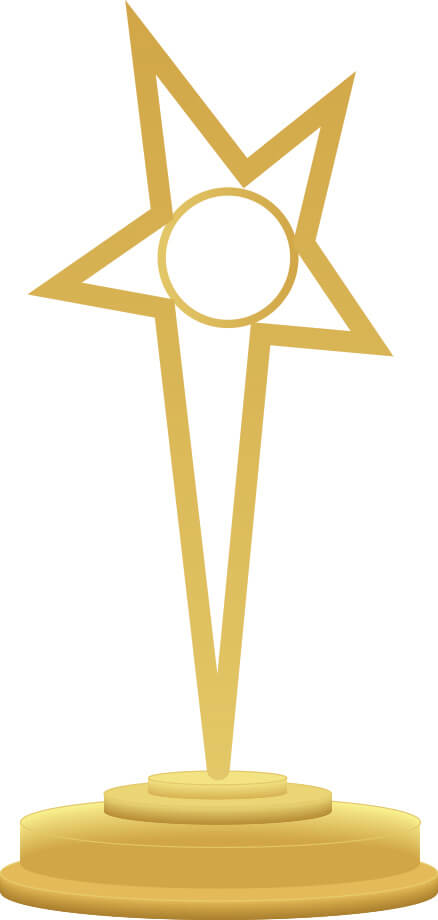 Cece Cards Yards | Izzy Cuts Lawns | Tomlin Academy | KC Beauty Business District | KC GIFT – Generating Income For Tomorrow | Fresh Start Credit Services | R&R Creations | Murrell Homes | TMI Xperience | Harris Park | Recess KC | Disabled But Not Really | St. Tubbs Solutions | Pink Lipps Cosmetics | On The Go Photos | ACA Photography | Matties Foods | More Life Chiropractic | Shots by Miko | Angela Marie Publishing
The nominees
Voting has closed.